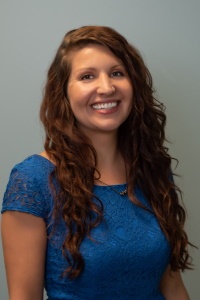 Health is beauty. Ashley Suzelis, a licensed Esthetician, specializes in Holistic skin care. She combines the latest in modern skin technology and the healing power of organic botanicals in her spa called Forest of Youth. Treatments and products are customized for your skin type and concerns. Supporting the healing of acne and helping women that want to look as young as they feel are two of her specialties.
Ashley believes that everyone has the right to feel lovely in their skin, everyone should have a safe and healthy daily beauty ritual and sometimes pampering can be the right medicine to get the healing process started.
She attended an AVEDA school to study Esthiology science with an Ayurvedic approach as well as Reflexology & Acupressure techniques and basic Aromatherapy.
She is still learning with the Association of Holistic Skin Care Practitioners where she attends the annual conference and learns from Master Estheticians, Naturopaths, Nutritionists and Master Herbalists. She is a certified Herbal Medicine Maker in and completed Level 2 of Bach Flower Therapy training. She is currently studying Herbalism through Chestnut School of Herbal Medicine to become a certified Herbalist.