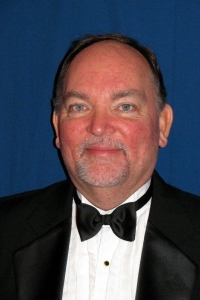 Walter Zielinski, LMT is a caring and compassionate massage therapist who listens to his clients. He tailors each session to the needs of the client and is delighted to see his client's progress with each massage.
Walt graduated from the Ohio College of Massotherapy and is a registered licensed massage therapist with the Medical Board of the state of Ohio. He is also certified to perform upper and lower body myofascial release massage.
He volunteers at the Breast Cancer 3 Day giving much-needed massages and as a trainman on the Cuyahoga Valley Scenic Railroad when time permits.