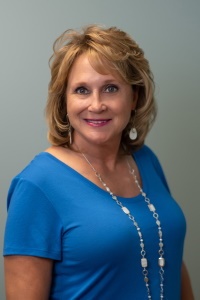 The core of Dr. Gail Pavliga's counseling practice is the integration of two seemingly opposing worlds- science and faith. Her extensive education and training has her perfectly positioned to bridge these worlds and offer practical solutions for individuals, families, couples, children and teens. She's been serving for decades, those who want spiritual development and practical solutions that are rooted in the teachings of Christ with specialties including dispute resolution, depression, sexual problems and addiction recovery.
Dr. Gail is a graduate of the University of Akron where she holds a PhD in Education with an emphasis in Educational Psychology. In addition, she holds both Master's and Bachelor's degrees in Psychology from Kent State University. Currently, Dr. Gail is an adjunct professor at Malone University in the Department of Professional Development for teachers, school counselors and administrators.
Dr. Gail Pavliga is a Board Certified and Licensed Clinical Christian Therapist with the American Association of Christian Therapists. She serves as a Christian Counselor and Life Coach at the Christian Counseling Alliance and Trinity Christian Counseling in association with the Evangelical Christian Church.